This is an example entry.

We show you how it could be one of your work on this design.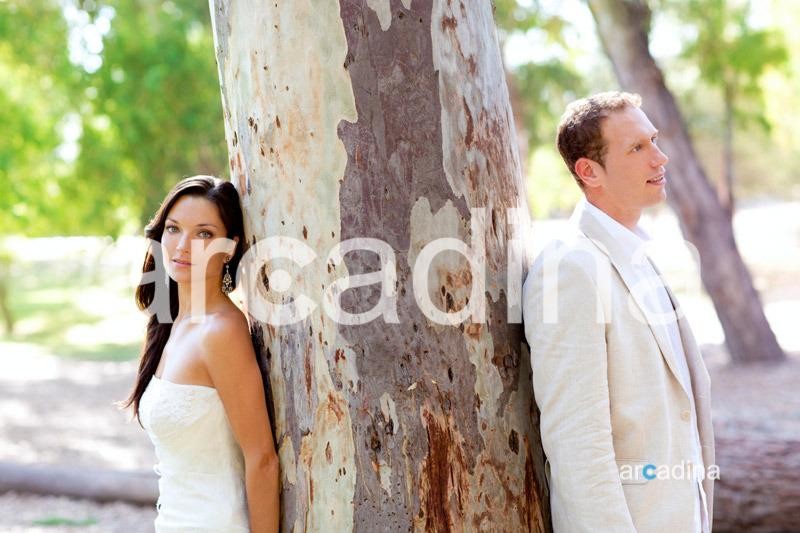 Example of image with description. This text is optional and can serve to describe, to add information, to improve the SEO, etc. In this way you can give more details about the picture that you are showing.